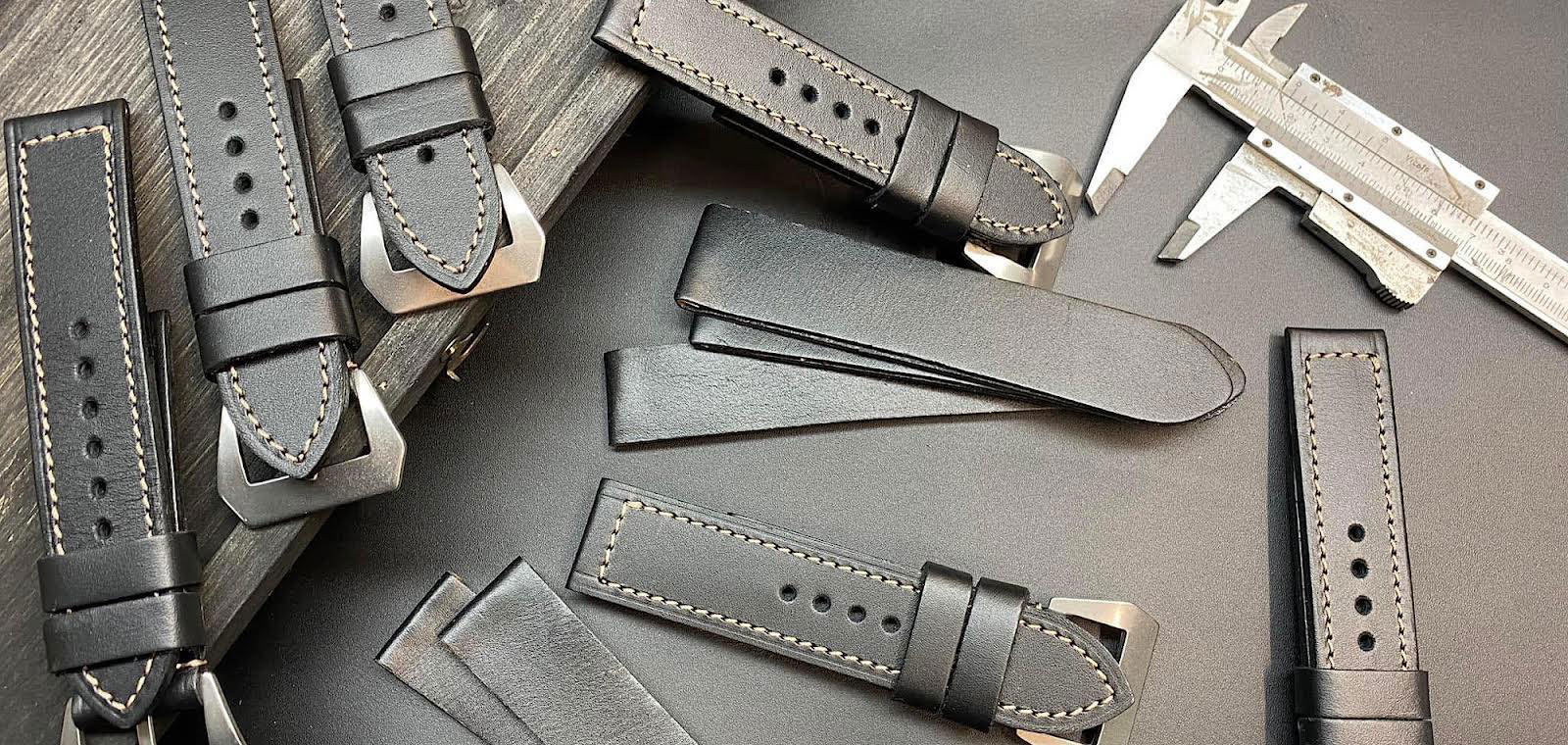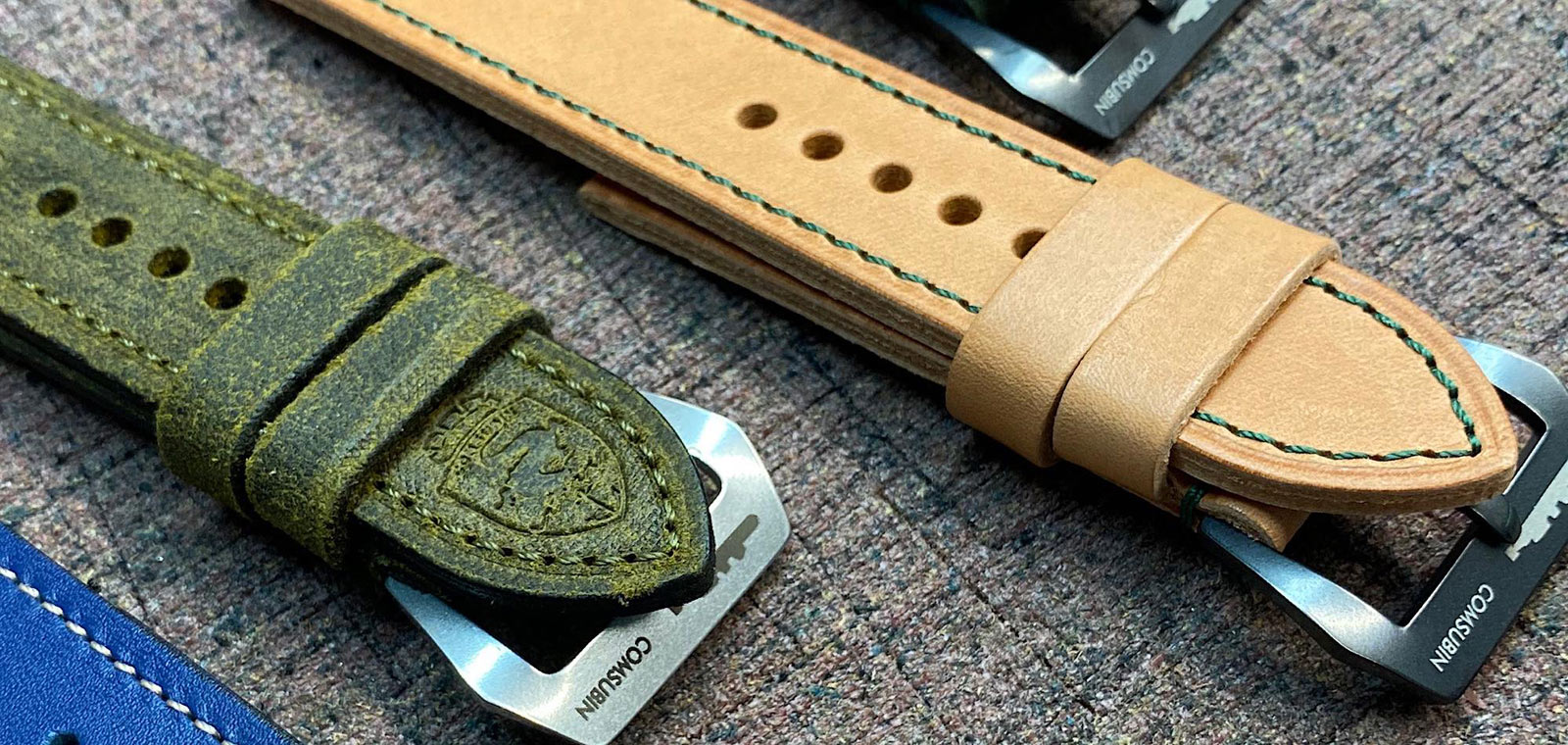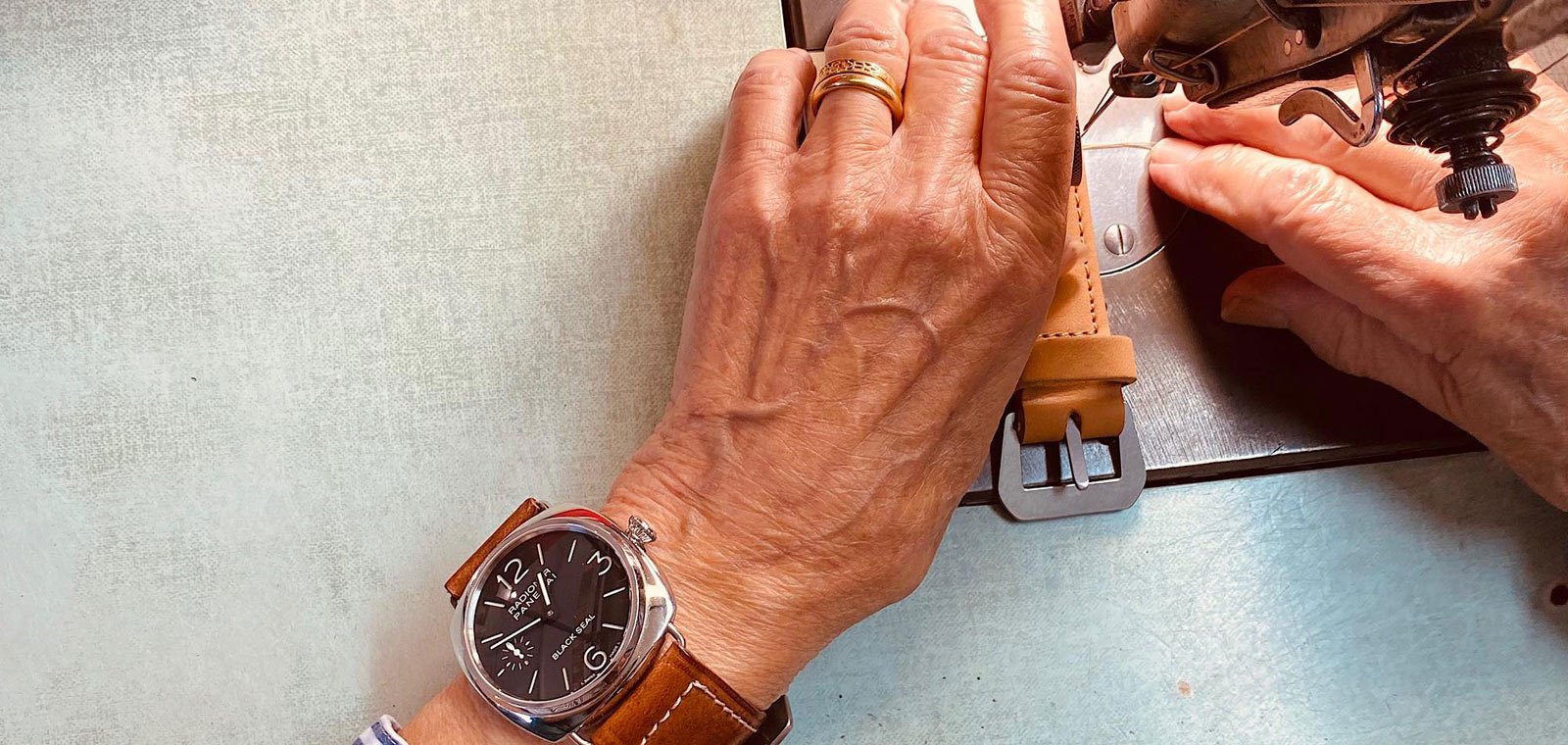 Slide 1 ENG
Artisan Strapmaker since 1938.
Dress your watch with leathers that made the history.
Slide 3 ENG
Discover our trendy collections.
Customize your strap.
Slide 5 ENG
Exclusive and certified materials.
Try the legend on your wrist.
Cuoierie Meccaniche Brelli is a historical Italian company, based in Tuscany. It has been producing handcrafted watch straps for four generations. Tradition, dedication and quality of the materials are the values at the base of the creation of each strap. Each product is made to measure, with the specific requests, to fit perfectly your wrist.
The values of our company are: tradition, carried on by four generations of Tuscans. Italian projects and quality, certified with products made in Italy, thanks to the precious collaboration of Italian companies. Innovation, to create the very best together with you. Punctuality, with our staff always at your disposal.